Website Design
Mobile Web Design is a locally owned and operated company specialized in provided website design services for small businesses located on the Alabama Gulf Coast, Mississippi Gulf Coast, and Florida Panhandle.
Mobile Web Design is located in Mobile, AL. We are a locally owned business that creates websites with expert search engine optimization (SEO) techniques so your customers can find you easily online. We offer mobile friendly website design, reliable hosting, and custom copwriting to help your website stand out from the rest!
Mobile Web Design is comprised of a design team of website developers and web design experts that can design or redesign your business website. Customers use a variety of digital devices to access the internet; therefore, it is vital to have a website that is readable on any device and any browser. Responsive web design is the process web designers use to do just that! Using responsive web design increases the likelihood that potential customers browsing the web, will find and stay on your site!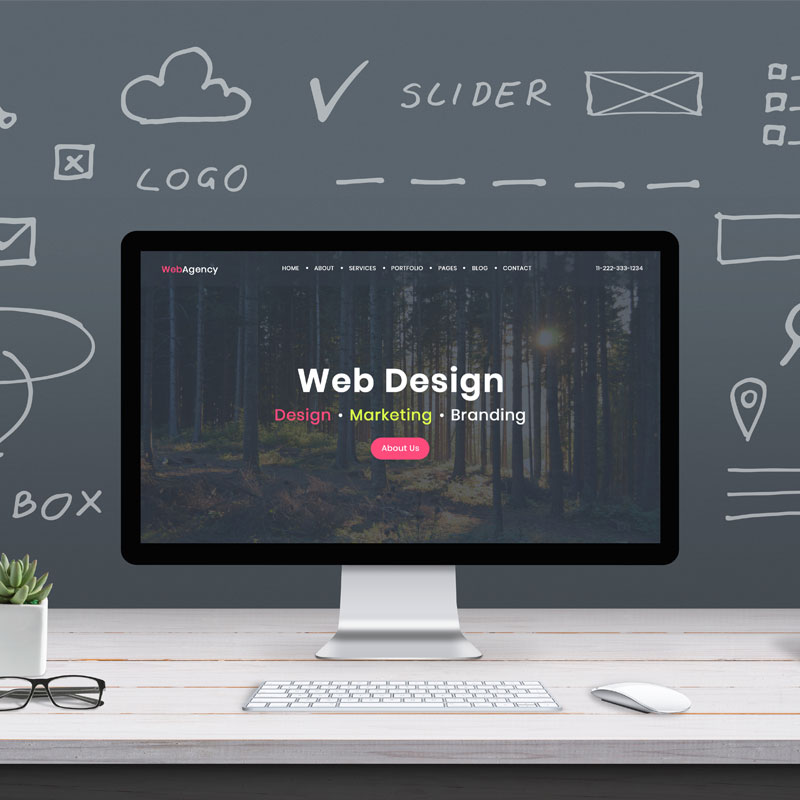 We work with small to mid-size business owners to help businesses like yours to establish an online presence, get more online traffic, detail your services, provide history about you and your company, and increase your credibility. Launching a new or redesigned mobile-friendly website has many benefits, including: building a stronger business, growing a strong relationship with your target market, and showcasing your work.
If you are looking for someone who cares about you and your business, and wants to help your business grow, you have come to the right place! Located in Mobile, AL, Mobile Web Design is a locally owned business. Call us today for a free consultation, to learn more about our services, or just to chat about your business goals and needs: 251-401-6196.