Social Media Management
In today's world, social media is an absolute necessity for every business, but it can be a challenge for businesses to manage. Consistency is key to engage and attract new people to your social media sites. Mobile Web Design collaborates with you and your business to develop a successful social media campaign to connect your business to your customers.
Social media has many benefits including the following: brand building, helping to manage your reputation, increasing trust in your business, obtaining real customer insights, increasing customer engagement, and driving customers to your website. At Mobile Web Design we can professionally manage all of your social media accounts, including: Facebook, Twitter, LinkedIn, and Instagram. Let us help you attract, engage, and grow your audience through your social media management.
What's included?
• Monthly consultation
• Monthly performance reporting
• Professional and consistent social media presence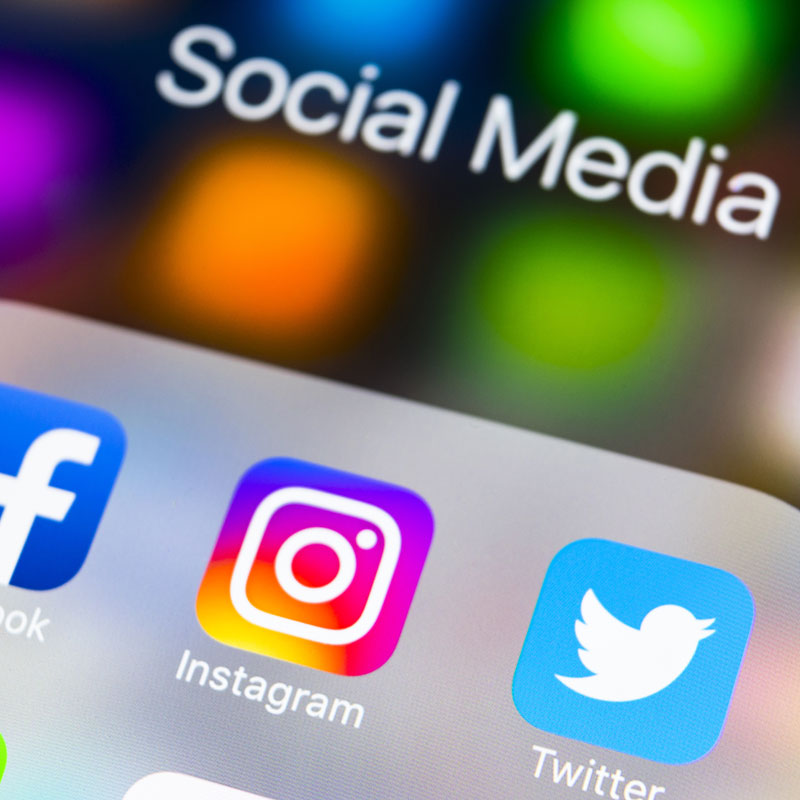 Mobile Web Design is a locally owned and operated company in Mobile, Alabama. We specialize in helping small businesses in Mobile County, Baldwin County, and the Mississippi Gulf Coast increase their online presence through our custom website design, content writing, search engine optimization services, and social media management services. Contact us today to see how we can help you and your company increase your online presence!