Search Engine Optimization
Having a great website that no one can find is of little value. Search engines play an essential role in helping potential customers find your business and services. Our Search Engine Optimization (SEO) services include a targeted approach designed to increase the amount of visitors to your website by obtaining high-ranking placements in the search results page of search engines. Search Engine Optimization is a fundamental aspect of helping your potential customers find you and your business online.
We have an initial consultation with all of our clients so we understand your business and goals. Our team researches key words, areas you service, services your company provides, and your target market to develop a strategy to give your business a dominant presence online.
What's included in our SEO services?
• Monthly consultation with our SEO expert
• Monthly synopsis of SEO work completed
• Monthly rankings report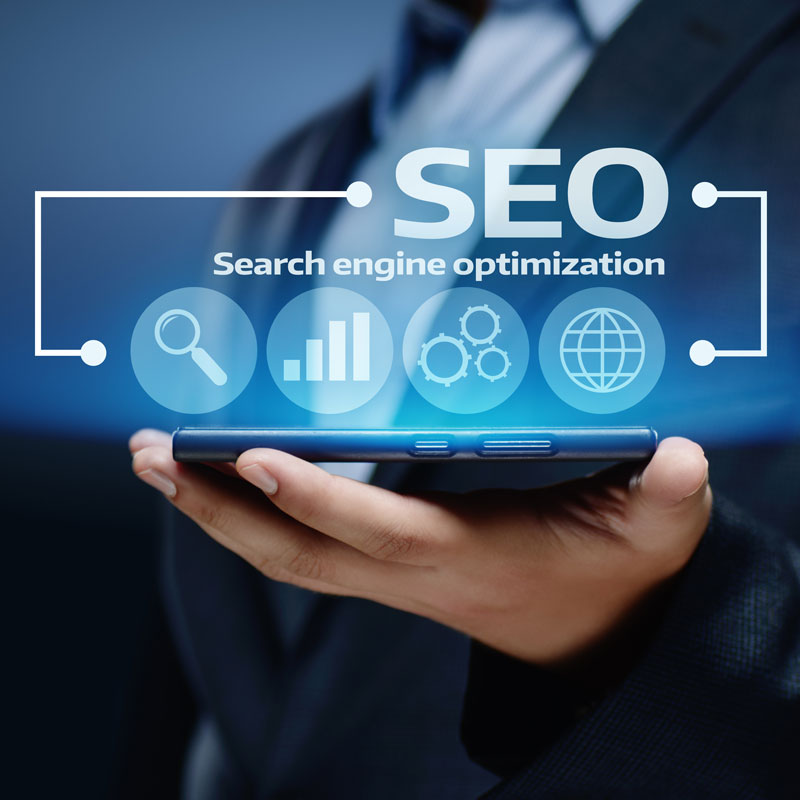 Mobile Web Design is a locally owned and operated company in Mobile, Alabama. We specialize in helping small businesses along the Alabama Gulf Coast, Mississippi Gulf Coast, and Florida panhandle increase their online presence through our custom website design, content writing, search engine optimization services, and social media management services. Contact us today to see how we can help you and your company increase your online presence.